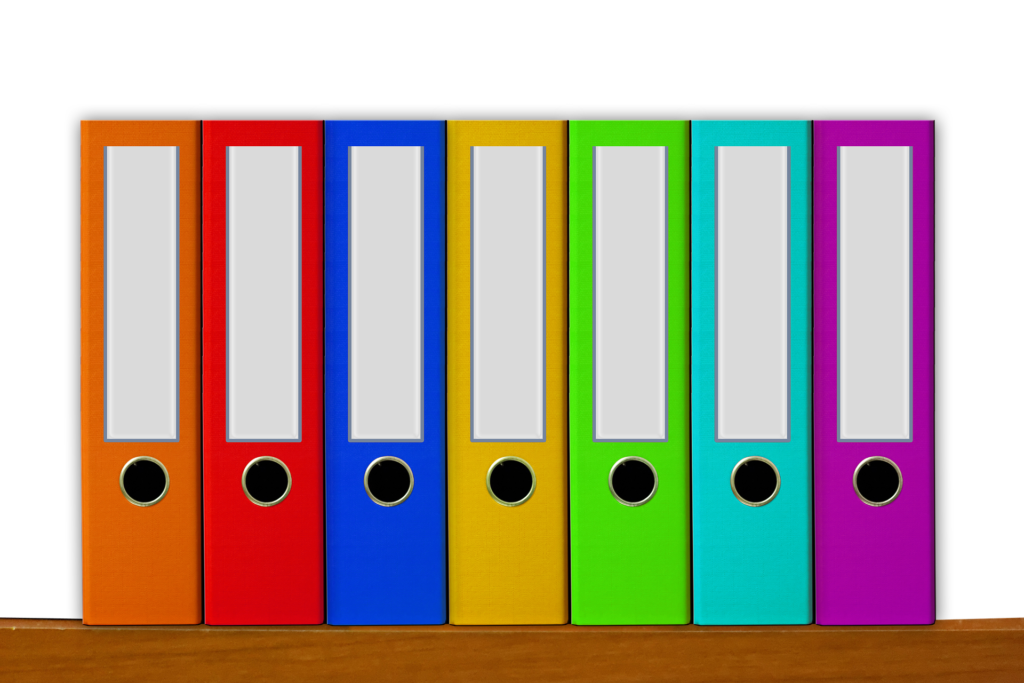 The issue of how to use WordPress categories and tags effectively is very confusing for anyone working with their WordPress websites, especially beginners. (And I've run across a few "seasoned" WordPress users who are just as confused as well!)
This article gives some great information on how to use them properly and more importantly, how to use them to improve your rankings and website traffic.
Know The Difference Between Categories and Tags
First thing's first, you should know the difference between WordPress categories and tags – this helps you to understand how to use them.
Categories – use these for general / broad topics. Think of them as the name of the chapter in your table of contents.
Tags – use these for more specific topics. Think of these as the items UNDER the main topics (which are the categories)
So an example of categories and tags for a plumber's blog could look like this…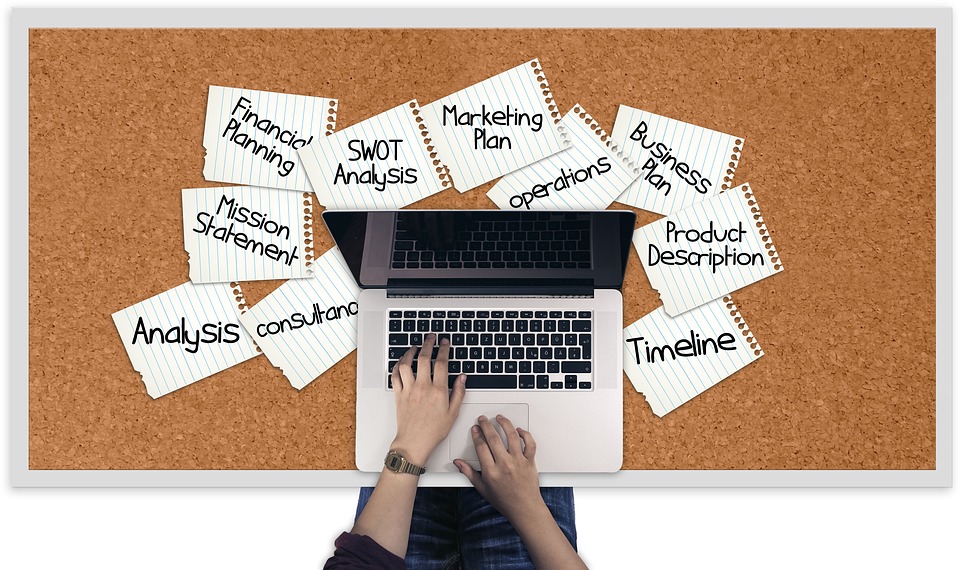 Residential Plumbing
Basement Plumbing
Bathroom Plumbing
Water Heaters
Commercial Plumbing
Grease Traps
Plumbing and Drain Services
Backflow
Water Damage Restoration
Flooded Basement
Water Damage Cleanup
Plumbing Questions
Questions about Toilets
Questions about Pipes
Questions about Sewers
Get the idea?
There's no "right" or "wrong" – your blog is your book – you organize it how you see fit.
9 Tips On How To Use Categories and Tags
Tip #1 – Keep the number of categories and tags to a minimum. It's better to have 10 categories with 30 posts in each than to have 50 categories with some of them only having 1 or two posts.
Tip #2 – Keep categories and tags "mutually exclusive". You should never have a tag named the same as a category. (i.e. – a category named "fun stuff" and a tag named "fun stuff")
Tip #3 – Categories and tags should serve different purposes. So, categories could represent the different general services you provide and tags could represent the more specific services.
For example: a plumber could have categories such as…
Indoor Plumbing
Outdoor Plumbing
Under the Indoor Plumbing category the tags could include…
drain cleaning
toilet clogs
broken pipes
Tip #4 – You should make a list of the categories and tags (if possible) at the launch of the new blog. And Stick To It!!!
Tip #5 – Tags should not be specific. The example the author gave in this article is…
"…you wouldn't tag a single article with "dresses", "summer dresses", and "sleeveless dresses". You'd just tag it with "dresses", and maybe "sleeveless" or "summer"."
Tip #6 – In your WordPress dashboard, under Posts you will see a section for "categories" and another for "tags". Fill out the descriptions for those which will in turn give Google some keyword phrases to latch on to.
Tip #7 – One thing to know is that every post in your blog MUST be categorized but it does not have to be tagged.
Tip #8 – Can a post be in more than 1 category? The jury is out on this but my recommendation would be to keep the post in 1 category and use the tags to share the post over different areas. If you find that you can put posts in multiple categories then you may need to rethink your categories.
Tip #9 – That leads me to changes in your categories. You will, unless you have a crystal ball, inevitably change your categories to better suit your industry. If and when that happens, you WILL have to go back and 301 redirect older posts. You can use a plugin like Simple 301 Redirects to do this for each post affected by the change in category.
Information in this article is a combination of a review of several articles plus my own knowledge base and insights into the topic. But the original idea for the article began with "How to Boost the Organic Visibility of Category & Tag Pages?" by Jenny Halasz
(Visited 10 times, 1 visits today)
How To Use WordPress Categories and Tags To Improve Traffic