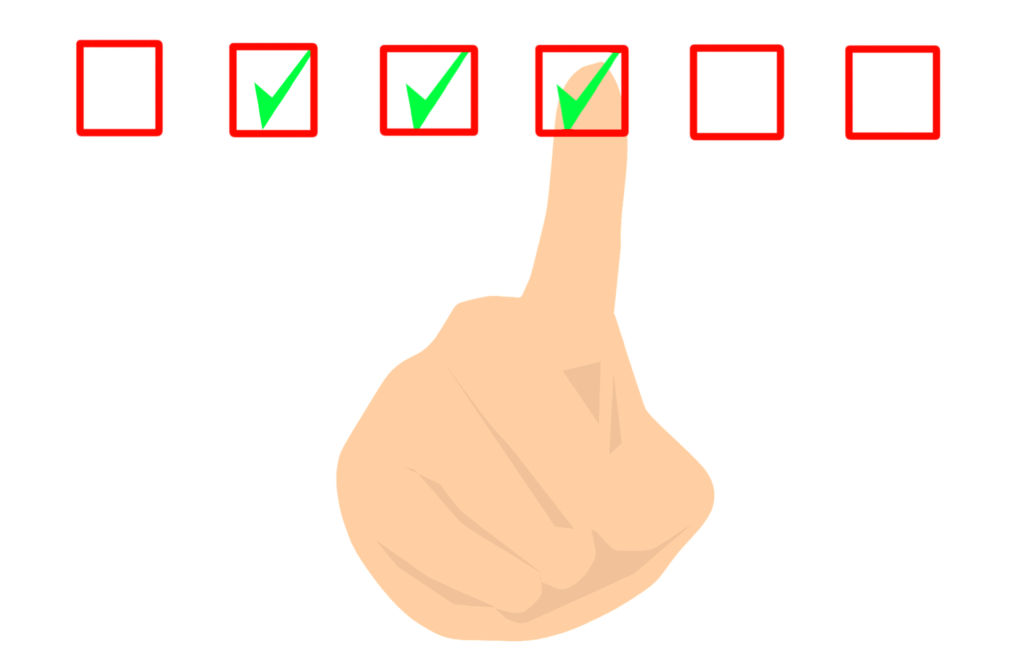 Most often, when reading about how to optimize your website pages, you normally read about optimizing the page for ONE keyword phrase.
But the truth is that each website page (especially the home page) normally brings in visitors for a variety of keyword phrases.
So, the question then is, how do you take advantage of this?
After all, why not optimize each page for as many phrases as possible? Right?
How To Choose Your Set of Keyword Phrases
The article I am reviewing for this post gave a very simple and elegant method of creating a series of keyword phrases for your website page.
1) Type your query into Google – it should be in a question format because you'll get more information this way.
2) If you get a snippet on your SERP (Search Engine Results Page) then you will want to look below that snippet at the "People Also Ask" box.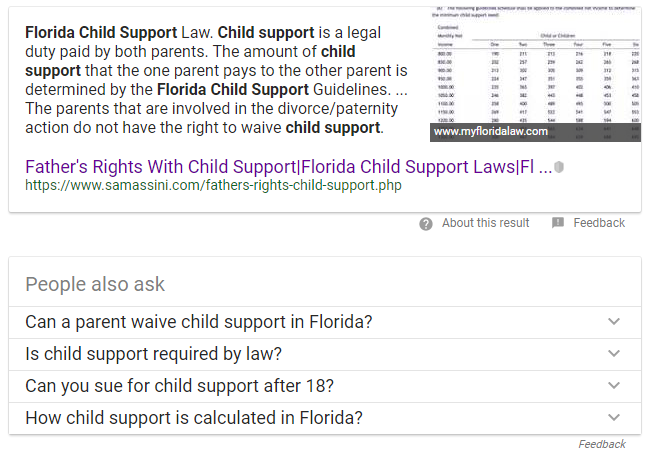 3) Click on any of those queries for even more queries. Know that to Google – these are related to your main topic.
4) Make a list of the queries that you believe are related to your topic – that you will want to write about on your website page.
NOTE: If you DO NOT get a snippet – you can either rephrase your initial query until you do or you can scroll down to the bottom of your SERP and review the "Searches Related To…" section.
These are not as good as the results under the snippet but they do show you what Google considers to be relevant to your topic.
5) Once you have your list you can then create your outline of your article. When you're finished, you will have answered two to three queries per article. Hence marketing your website page for more than one keyword phrase.
Honestly, to me, this is very similar to using Latent Semantic Indexing – I think of it as the "updated version" of LSI.
Digging Deeper For Hidden Gems
One great tip that this article shared was about finding snippets that did not fully answer the question being presented.
Here's what I mean…
I went to Google and typed in "How to optimize a website page"
Under the snippet on that page I found a related query "What is image optimization in seo?"
The answer to that query was about alt tags, but nothing about reducing the size of the image or using compression tools so – it wasn't REALLY an answer to the question.
THAT's an opportunity that you can take to write your answer, a better, more complete answer to the question.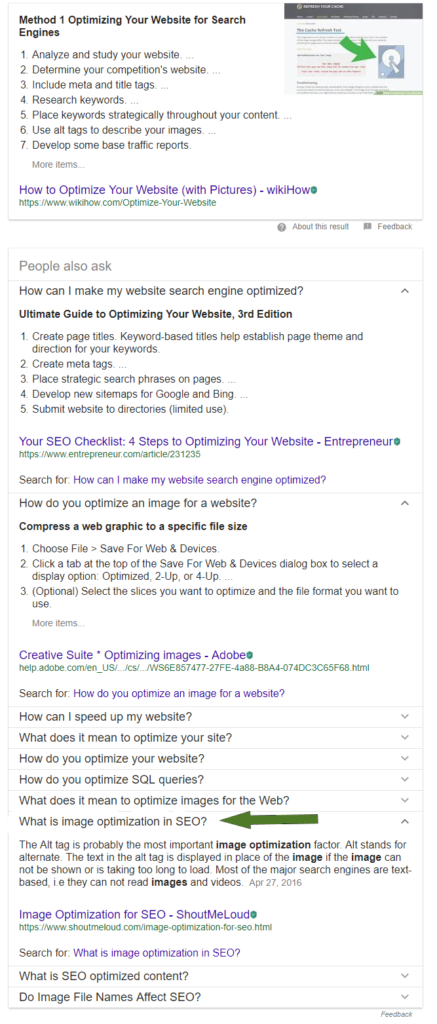 Pretty nifty little trick, isn't it?
Information in this article is a combination of a review of several articles plus my own knowledge base and insights into the topic. But the original idea for the article began with "How to Target Multiple Keywords with One Page – Next Level" by Brian Childs
(Visited 11 times, 1 visits today)
How To Rank For Multiple Phrases With One Page
Related Posts
60

Article originally written July 31, 2008 - Updated January 9, 2018 When I wrote this article back in 2008 (can't believe it's almost 10 years!) the term LSI was new and hot and yet another method to be used in the game of SEO (search engine optimization). But today, in…