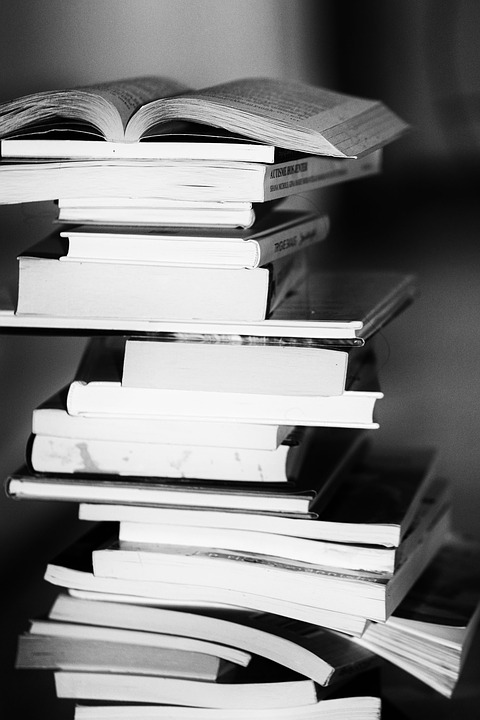 Every small business owner will agree (I have no doubt) that keeping up with the reading material for their business is overwhelming at best.
There are new products constantly coming to market, there are new innovations coming soon to keep our eyes on, there are case studies of how other similar businesses succeeded in certain areas, there are motivational guides, how to manage employee guides, etc.
Where it used to be so very many years ago that we filled our offices with journals, trade magazines and books – today – the majority of this information is online.  Because the information is changing so fast and so frequently, by the time it's put out to print, it's old news already.
So, I thought I would share with you how I keep up (at least try to) with the latest news on SEO and Internet marketing.
Browser Extensions Save The Day
I use Google Chrome as my main browser but I do use IE and Firefox as well every single day. But, since Chrome is the main browser I installed an extension there called Read Later.
There are several out there, Pocket, Instapaper, etc. But I chose Read Later because it's simple and extremely easy to use.
I've used browser extensions in the past that have stopped working or worse yet, have caused havoc on my computer but after using Read Later for over 2 years now, I can say that it has not given me one ounce of trouble.
I LOVE this Chrome extension!
So, if you are searching for a way to organize your online reading material – try out Read Later or any of the other similar types of extensions. Find the one that suits your needs and get in the habit of using it. I think you'll find that it's awesome!
(Visited 3 times, 1 visits today)
How To Organize Your Online Reading Material