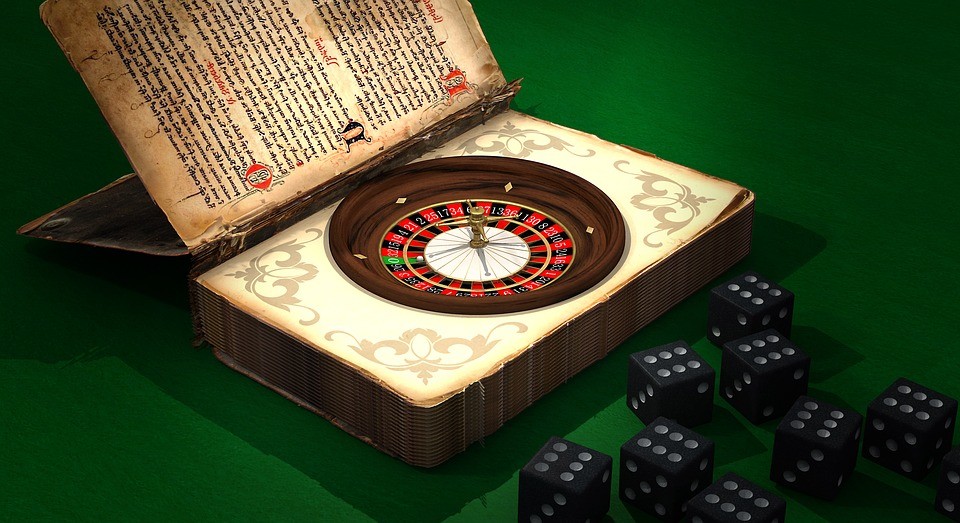 A content marketing strategy should not be a gamble, it should not rely on luck.  It should be a calculated, planned and measured project and here are some bits of advice on how to do that.
Content Marketing Strategy Checklist
Create a calendar (editorial calendar) of what you're going to write about. By that I mean know in advance that next month you are going to write about a specific topic. Be consistent and stick to a topic a month or a week, whatever. My point is create a schedule and stick to it.
Do your keyword research. Use a tool like Keywordtool.io to find the phrases / questions to target your main keyword phrase.
My clients find that answering a question is MUCH easier than just writing. Keywordtool.io gives you questions but so do websites like Quora.com. The more of an expert you are in your niche, the easier it will be to answer the questions and write them down.
Don't be fooled into thinking it's JUST answering the question. Go a little deeper and write as in-depth an article as possible. So, if you install in ground pools, and you write an article answering the question "Are in ground pools worth it?" add information in your article by a realtor about the benefits of selling a home with a pool (yes, that means interviewing a realtor).You take it to the next step. All business owners talk about doing just a bit more for their clients and this is the same concept.
Following the same idea of interviewing a realtor – include information, stats and data in your article from other experts in your niche. Don't be afraid to link out to their articles but for SEO purposes, add a no-follow tag on those links.
When you're writing, picture that client in front of you. I know this may be difficult if you don't yet have a client for this product and/or service but you can certainly imagine what one would look like. It's easier to talk to someone than to write to no one – so get that picture in your head and just write.  Don't overthink it!
Make your article easy to follow. That means short paragraphs (no more than 3 sentences long), pictures, graphics, infographics, etc.
As more and more content gets put out online – there's lately been a rise in the need and desire by Internet users for quality content / dense content.  That means no fluff – useful, truthful information.  It's recommended that an article be about 1800 to 2000 words.
Content marketing doesn't JUST have to be written articles.  You can promote your expertise with videos, podcasts, webinars, visuals on Facebook, Instagram, Snapchat and Pinterest.
Here are 8 alternative content marketing ideas you can use.
The worst thing any business can do, when it comes to content marketing is to make the content about themselves.  Instead, you should always focus the content on the reader.  What problem are you solving for them and how are you solving it?
Just like anything online, make sure to add a Call To Action to at least 80% of the content you put out there.  Even if it's just a "call us now for more information".
Don't be afraid to share what you know.  Believe me, there are no secrets any longer.  Your competitors can easily find out what your prices are, etc.
Keep the process as simple as possible for yourself.  Break up the process by doing some research a day or two before so that when you sit down to write you will have the background work done.
Each one of us will create content differently.  A sit down with a question in front of me and I write.  I research as I write.  A friend of mine does some research, then creates a draft and then writes.  It's a longer process but it works for her.  Try out different methods to see what works for you.
At the end of the day, the content marketing strategy that you formulate for yourself and your company will bring you business.  I have no doubt about that because I've been writing since 2007 and I rarely have any time to work on my website or social media or even writing.
[amazon_link asins='1118905555′ template='ProductAd' store='eckweb08-20′ marketplace='US' link_id='14962142-fa36-11e6-9a77-f358513fd363′]
But, as of today, I continue to receive phone calls and emails from small business owners who have found my articles.  And yes, most of the time they convert to clients.  So, I know it works.  It can work for you too.
(Visited 1 times, 1 visits today)
Let's Do Content Marketing The Right Way