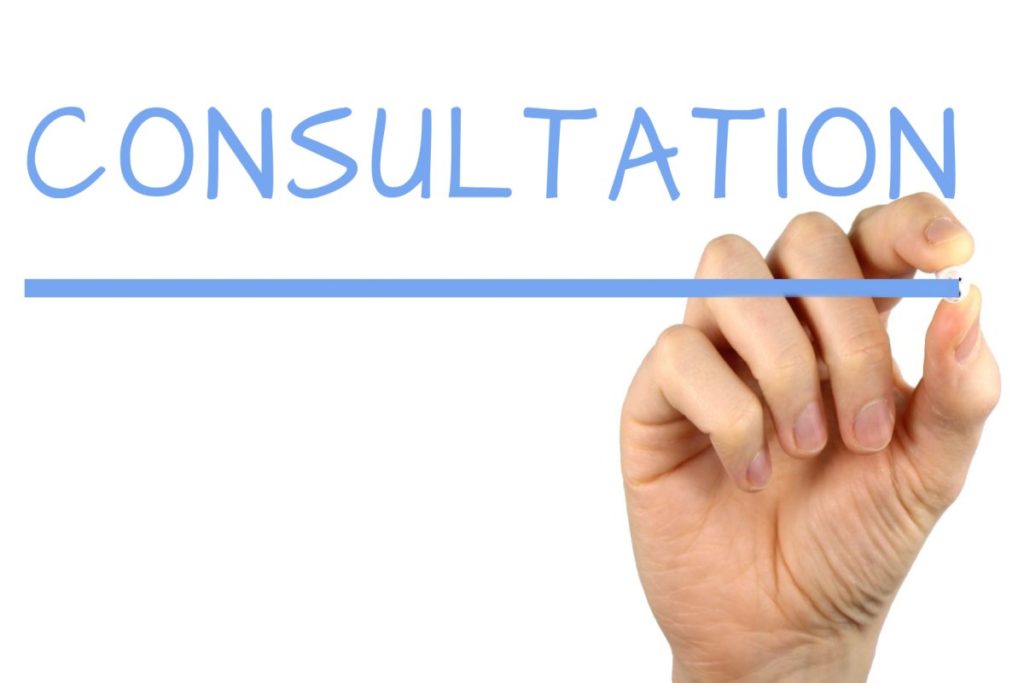 You may be in the market just for some consultation – perhaps you already manage your own website. Perhaps you have a designer that you work with or perhaps you just want an outside opinion on your website marketing campaigns.
SEO Consulting Services Are Affordable!
We can help you to unleash the power hiding in your website! At a very affordable rate.
$30.00 / 30 minutes.
Yep, just $1.00 per minute. We can advise you on…
keyword research
domain name selection
on page optimization
social media marketing
ppc marketing campaigns
reading google analytics statistics
everything you will need to have a successful Internet marketing campaign
For more information about our Search Engine Optimization Consulting Services, contact us today.
(Visited 8 times, 1 visits today)