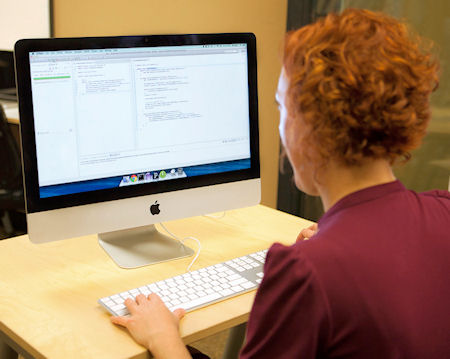 Web site maintenance at Eckweb Designs, Inc. involves any changes that are required on the web site.
For example: Real Estate firms will require photos and data of homes to be removed or added to the web site. Florists will require photos and data of seasonal flowers and specials to be placed or removed from the web site. Occasionally, web site owners will want to change the information on the web site as their company changes.
These types of changes and any other changes to existing web site pages are maintenance.
Eckweb Designs, Inc. works very hard to provide affordable maintenance fees for their clients. We currently charge a rate of $50.00/hour charged on a per minute basis, (which comes out to .83 per minute). So, if a web site owner is requesting for a phone number to be changed on some web site pages, and that takes 8 minutes to do, the client will be charged for 8 minutes. It's as simple and affordable as that!
(Visited 10 times, 1 visits today)