2018 is here and as usual the SEO industry is changing as fast as the Internet is. This means that if you want to keep up you need to know the future of SEO and how to best prepare for it.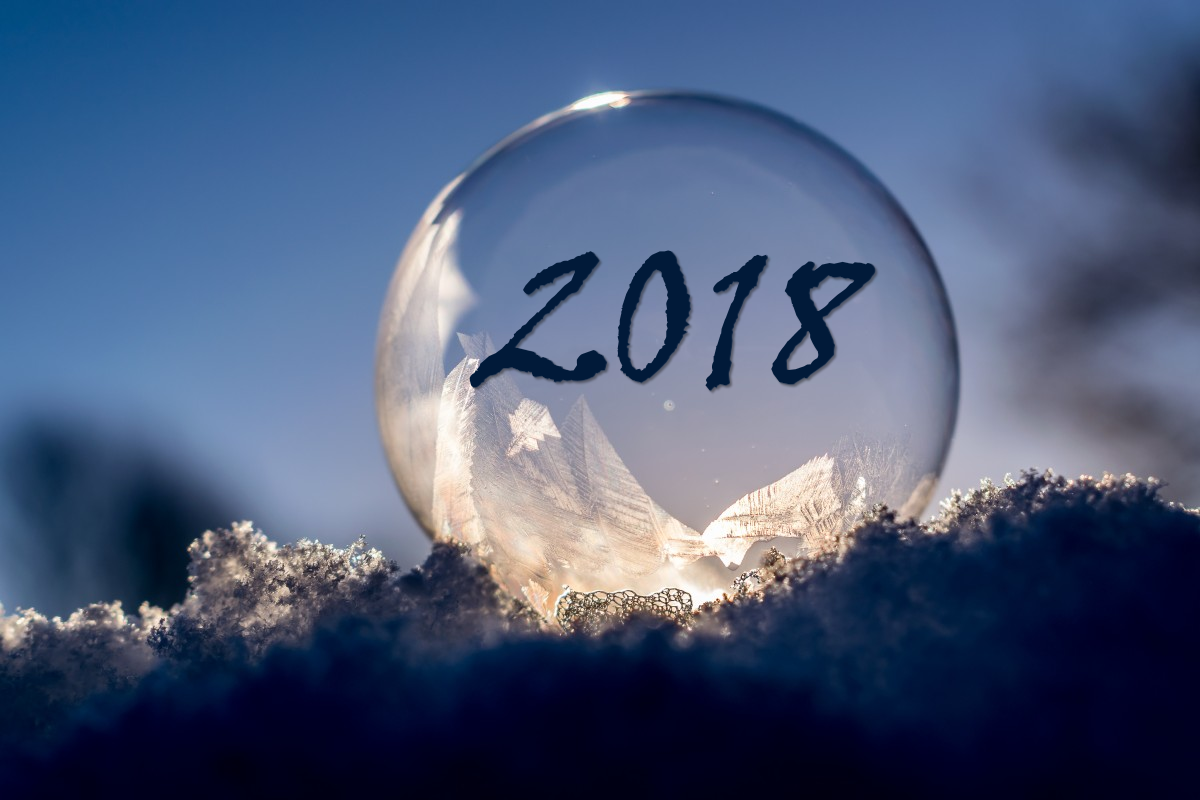 But, I do want to say that although the tools we use to search may change, the users / people behind the searches are the same and will remain so.
What I mean is that people will always be looking for answers and information. Whether they use a desktop, a mobile unit, whether they type it in or speak – they are still looking for information and solutions for their problems.
SEO Trends in 2017
These SEO trends in 2017 will also be trending in 2018 so be aware of each one of them and create a marketing strategy for your website that includes as many of these as possible.
A good point made in this article is this…
"If you react to every new, shiny update, you'll fall into a trap. The faster our industry changes, the slower we should be in our decision-making. The choices we make now will shape how successful we are over the next few years, so it's worth taking the time to get them right."
I agree with that thought completely. I know from my own past mistakes that jumping on every "new change" can result in a lot of wasted time because sometimes it means reverting back!
4 SEO Tips For Future Marketing
#1 – Using Psychology and Technology to Shape Strategy
As I said earlier – the tools used to perform an Internet search may change but people do not. Become the source of information for your target audience and you will get traffic and sales.
#2 – Structure Your Website Around "Topics" not "Keywords"
I can't say it any better than the author so I'm going to quote him here.
"Map different sections of your website to different products and services and, within each, cover every point of the consumer journey with different landing pages. This lends itself to a URL structure that is great for search engines and users alike."
Very much like using Categories and Tags to categorize your blog posts, sorting and organizing your content is as important now (maybe even moreso) as it was years ago.
#3 – Think Beyond Google
Just a reminder that although we all "Google" – there are other sources of information.
Personally, I use Youtube and Pinterest for everything (in addition to Google). This tells me that "visual seo" is as important as written content. Hmm – I will have to look for an article to review on that topic. 🙂
#4 – Create a Flexible Measurement Strategy
Right now most SEO firms measure keyword rankings (although I think that's outdated). They measure where visitors come from, their path through our websites, etc. Google Analytics doesn't yet separate searches into "typed in search" or "voice search" but we do know if the search came from desktop, tablet or mobile.
Eventually, I am sure Google will figure out how to give us more detailed analytics.
The point here is to be flexible with those changes. You WANT to know where your traffic is coming from so you can optimize for that medium.
Information in this article is a combination of a review of several articles plus my own knowledge base and insights into the topic. But the original idea for the article began with "4 Tips That Will Prepare You for the Future of Search & SEO" by Clark Boyd.
(Visited 6 times, 1 visits today)
The Future of SEO and How To Prepare For It