Affordable SEO Services For Small Business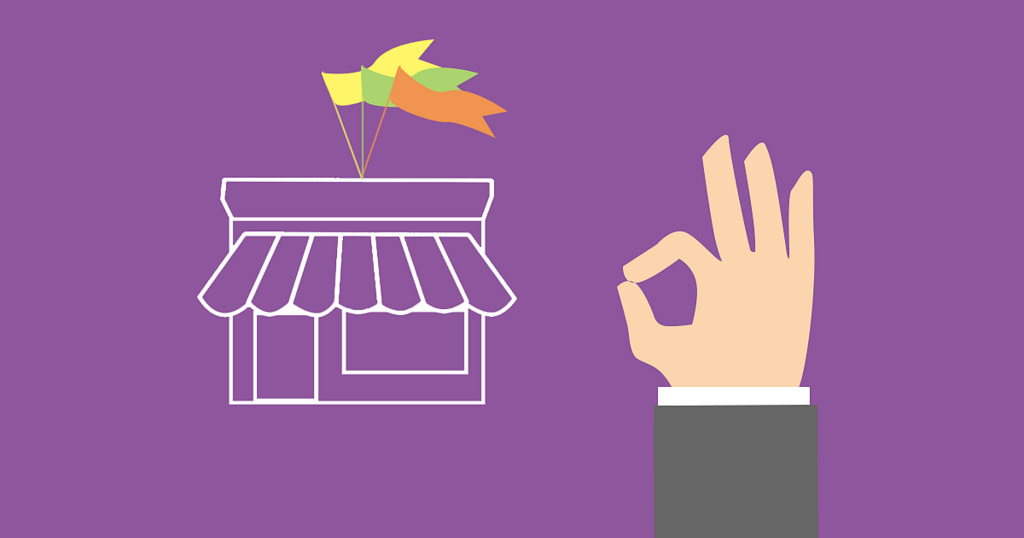 With millions of Internet users searching for information on products and services daily, it just doesn't make sense to ignore the potential profits that could be made through improved Internet marketing and search engine optimization (SEO). If you're a small business owner, you may be looking for cheap seo services. And yes, you will find some that advertise very low prices for organic seo but after 3-6 months, you will find out that your results are poor.
But don't despair, the website services that we provide are affordable and effective.
Building your small business online through SEO, Internet Marketing and Social Media doesn't have to be complicated or expensive. Basically, you just need to know what different types of systems are available AND what each one can do for you. We can help you sort through the process so that you can take the most benefit from all that is available on the Internet.
Affordable SEO Packages For Small Business
We are so very proud of the fact that our search engine optimizatoin services are straight forward (yep, NO BS) and that our SEO packages give our small business owner clients just the right amount of services they need to effectively market their companies.
What Do We Consider Low Cost SEO Services?
The average cost for SEO services (according to websitemagazine.com) is $750/month. That comes out to $9000/year. Eckweb's fees for small business seo packages are $410/month which costs less than $5000/year. We're not cheap, you can find cheaper companies but beware that you may not only be throwing your money away with that type of service, but you may actually end up hurting your business if they practice "black hat seo".
Click Here for more information about our seo services pricing.
How can we keep our prices so low? We ARE a small business ourselves. No frills, no fancy games or marketing tricks. Honest, organic seo services. We work daily to get your web site as visible as possible to as many Internet users as possible, period.
Not Sure If You Need SEO?
If you're not sure if you need SEO services for your small business website then consider getting our Website/SEO Audit. It's a complete checklist that looks at multiple issues such as...
Visual Design
Accessibility
Technical SEO Factors
Website Content
Social Media
For the low price of $97.00 you will receive a detailed list of the problem(s) we find on your website along with steps on how to resolve each one. It also includes a 1 hour phone consultation to answer any questions and provide any help with the process. This price is for a maximum of 20 website pages.
Affordable SEO Services
Here's the list of the affordable services that we offer to help you market your business website.
Customized Internet marketing strategy
Effective online marketing mix to get your website the highest possible online ranking
Very affordable rates and superior customer service
Content strategy to increase online market share
Full service web design
Simplifying the complexities of the Internet and the Google search engine requirements
Grow your web presence by targeting the right audience
Analyze Internet marketing campaigns
Scan the Internet market for new and creative marketing tools and ideas
New keyword phrases to target, every month