Affordable SEO Services For Small Business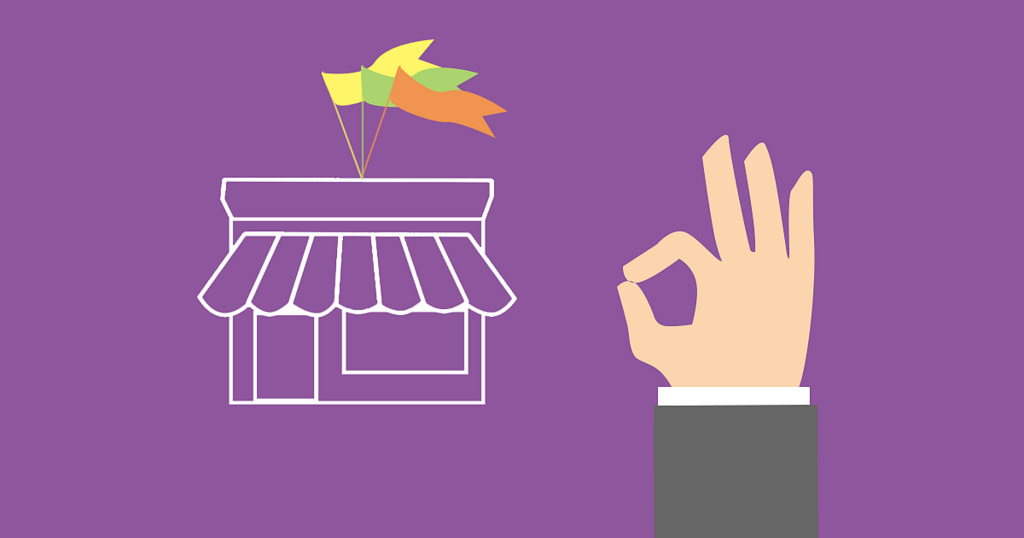 With millions of Internet users searching for information on products and services daily, it just doesn't make sense to ignore the potential profits that could be made through improved Internet marketing and search engine optimization (SEO).
Building your small business online through SEO, Internet Marketing and Social Media doesn't have to be complicated or expensive. Basically, you just need to know what different types of systems are available AND what each one can do for you. We can help you sort through the process so that you can take the most benefit from all that is available on the Internet.
What Is Affordable Small Business SEO?
How many times have you gone to a search engine to search for an affordable SEO firm for your small business only to find that "affordable" meant many thousands of dollars?
With prices averaging at $9,000 per year for optimization and marketing, it's no wonder so many small and home based businesses shy away from Internet Marketing.
What do we call affordable SEO?
The average cost for SEO services (according to websitemagazine.com) is $750/month. That comes out to $9000/year. Eckweb's fees for small business seo packages are $410/month which costs less than $5000/year. We're not cheap, you can find cheaper companies but beware that you may not only be throwing your money away with that type of service, but you may actually end up hurting your business if they practice "black hat seo".
Click Here for more information about our small business seo pricing.
How can we keep our prices so low? We ARE a small business ourselves. No frills, no fancy games or marketing tricks. We work daily to get your web site in the top of the search engines and we continue to work to keep them there!
10 Small Business SEO Tips
We know many small business owners pride themselves in knowing as much as they can about every aspect of their business, and that includes Internet Marketing and SEO. So, here are 10 effective SEO tips that you can use for your small business website.
1) The act of SEO must include two major components. One is working ON the website - that means adding fresh new content, adding micro-data coding, tweaking title tags and meta tags and basically making sure that the website pages are as optimized as possible for desktops, smart phones and tablets. Two is Working OFF the website - that means listing websites on social media programs and local directories. Submitting quality content to news portals and possibly blogs. It can also mean using paid advertising such as Google's PPC or Facebook's Ad campaigns. It includes video marketing and submissions to sites such as Instagram. It's any form of marketing that does not involve any work on the website pages itself.
2) Don't expect SEO results immediately (or very soon). A mistake many small business owners make is that they expect their SEO webmasters to produce results quickly. Unfortunately, it simply doesn't work that way. There are between 300 - 500 new websites that come online EVERY MINUTE of EVERY DAY. That's alot of competition so get into SEO for the long haul.
3) You will never be finished with your website. It's not a printed brochure. Websites are meant to be dynamic, constantly changing and updating.
4) Use the data from your stats program. Google Analytics is an excellent one (and it's FREE). Your stats will tell you what is working and what isn't working on your website. Make changes accordingly.
5) Do not ignore social media. Facebook, LinkedIn, Twitter, Instagram, Pinterest, Youtube and others are all important these days. Not just for your customers but for Google placement as well. Yes, Google does look at how popular your website is on social media. They look at how many Likes you have, how many Shares you have, how often people mention your company name, your domain name. And besides, you want traffic from as many different sources as possible.
6) Use visuals. This means graphics, photos, infographics, charts. The majority of Internet users do not read every word on a website page. They scan these pages. They look at the headlines, at the images on the pages. So, engage them!
7) One inexpensive way to add content to your site is to attach a blog to it. That way you (the business owner) can continuously add articles to the blog without using a web designer. You can get tips from your SEO webmaster on what to write and how to format the articles so that they will attract visitors.
8) Don't be afraid to ask others to write content for you. Many small business owners neglect to use the employees they already have to write content for them. Everyone has different perspectives on the business so take advantage of your team and include them in the marketing process.
9) Long tail keywords are some of the best traffic generators you will ever get. Targeting a generic phrase like "Atlanta Psychologist" is important, but it's difficult to get top rankings for such a competitive phrase. So add pages to your website targeting long tail phrases like, "Depression Help In Atlanta" or "Why Does Exercise Help Depression?". Share your expertise on your niche and you will gain traffic, visitors and customers.
10) Avoid "black hat seo" techniques. Also known as "spamindexing". These techniques may work for a short while, but the end result can be devastating. If the website and domain name are compromised enough, the only fix may end up being to start again from scratch. That means that you may lose your domain altogether. That can be extremely damaging if the domain name is your company name. It's simply not worth it, don't risk it.
Affordable SEO Services
Here's the list of the affordable services that we offer to help you market your business website.
Customized Internet marketing strategy
Effective online marketing mix to get your website the highest possible online ranking
Very affordable rates and superior customer service
Content strategy to increase online market share
Full service web design
Simplifying the complexities of the Internet and the Google search engine requirements
Grow your web presence by targeting the right audience
Analyze Internet marketing campaigns
Scan the Internet market for new and creative marketing tools and ideas
New keyword phrases to target, every month